12 Metre World Championship has concluded amid great euphoria. There are many winners. The fifth and final day of the event concluded with price distributions. Nyala the US-12 won her series early in the Vintage Division with two races sweep yesterday, with this it came to a single race of today to finalize the World Champions in three division, Grand Prix, Traditional and Modern divisions.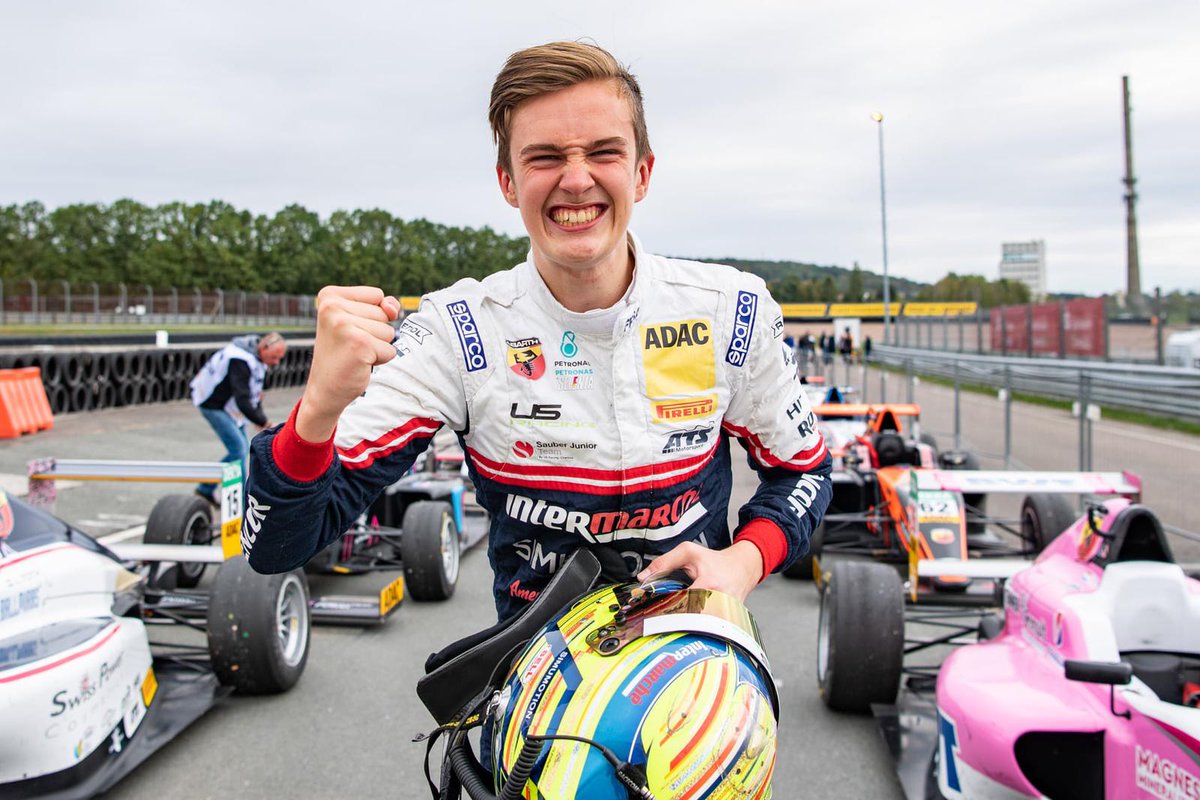 Spirit Division A 12 Metre also sailed in the event, but there was no World Championship at the stake. It was fleet of 21 who competed in 12 Metres race hailing from six countries making it history. It was the largest fleet gathered in North America ever.
In the ferociously participated eight-boat Modern Division, today for challenge stakes were high Challenge XII (KA-10). It was skippered and owned by Jack LeFort from Jamestown. Last night R.I. team got disqualified after the protest hearing they did with Courageous (US-26), it was sailed by a contingent of Newport led by Ralph Isham, Alexander Auersperg, Steve Glascock, Art Santry and, Ward Marsh (helmsman).
Challenge XII fall overall first position to second and they were tied on the point score with Courageous on third-place. It was two points behind the team Enterprise (US-27) which was helmed by Clay Deutsch hailing from Newport. While heading for today's race, LeFort was aware that in-order to clinch a win in his division. He has to work hard, beat Courageous and has to put his boat between Enterprise and his team.
He was able to convert his thought into reality. He closed out Courageous at the beginning and moving on triumph race with three boats in the buffer on Enterprise.
LeFort after finishing the race said, "After getting thrown out, we were pretty low. Then, we made everyone to focus to keep doing their best and do what we have been doing." After winning today's race, Challenge XII has now got a finish of five first-places in the series of nine-races.